October 9-10, 2020
(Oct 9: Bainbridge, Oct 10: Greenwood)
Karin Plato w/ John Hansen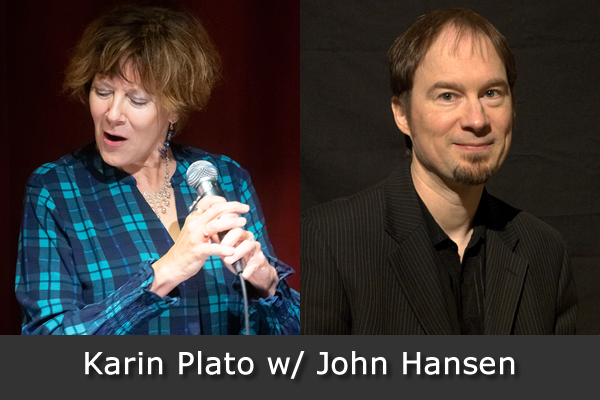 October 24-25, 2020
(Oct 24: Lynnwood, Oct 25: Seattle (Madrona))
Laura Mace & Andres Rotmistrovsky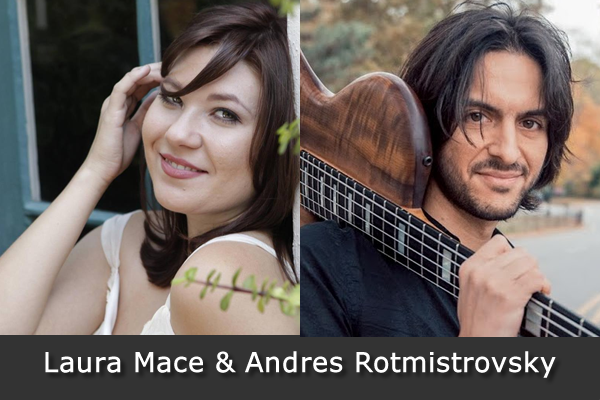 The Many Voices of Laura Mace:
Musical Theatre:
Funk / Pop:
Big Band / Jazz:

November 13 & 15, 2020
(Nov 13: Bainbridge, Nov 15: Seattle (Madrona))
Judy Niemack w/ Dawn Clement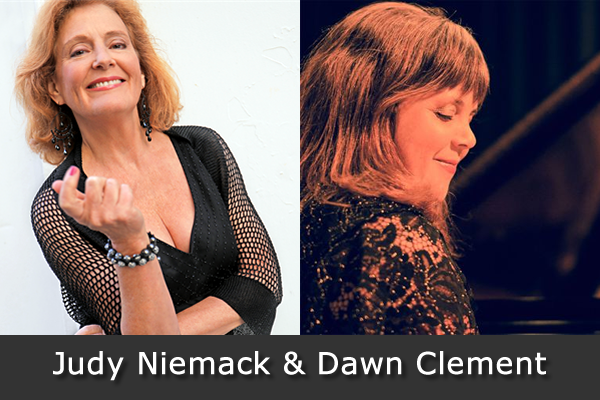 2020 SEASON REGULARS:
Now taking reservations for "Regulars"
1) Donate $200 now via check/cash/Venmo and you can sign up for any** 5 shows now (before they are available to non-Regulars). You will get Early Access (don't ahve to worry about them selling out and can confidently place them on your calendar) AND you are also invited to the "Hosts and Regulars" concert on Dec 15th, 2019 at the CapHill (Seattle) location – featuring Kenton Chem! Free to you as a thank you for being a Regular for 2020!
** Note: Regulars wanting to sign up for Karrin Allyson Trio should pay $210 total (and specify Matinee or Evening – exact times TBD).
Where do you send the money?
Mail a check made out to Nich Anderson to:
Nich Anderson
28700 34th Ave. S. Unit J8
Auburn, WA 98001
… or you can throw me a check or cash in person or use Venmo
(I'm not doing PayPal / BPT on this to avoid paying a credit card processing fee.

2) Also Email me a list of your chosen concerts. Want to reserve more than 5? Add an additional $40 per concert. Note: In the past I had a few people use them as credit threy would assign to concerts along the way – that proved too challenging to keep track of so please select them now and you can always switch them later (just give me at least a week's notice)

Let me know if you have any questions!

All Best,
Nich
jazz@jazzvox.com
206-963-2430