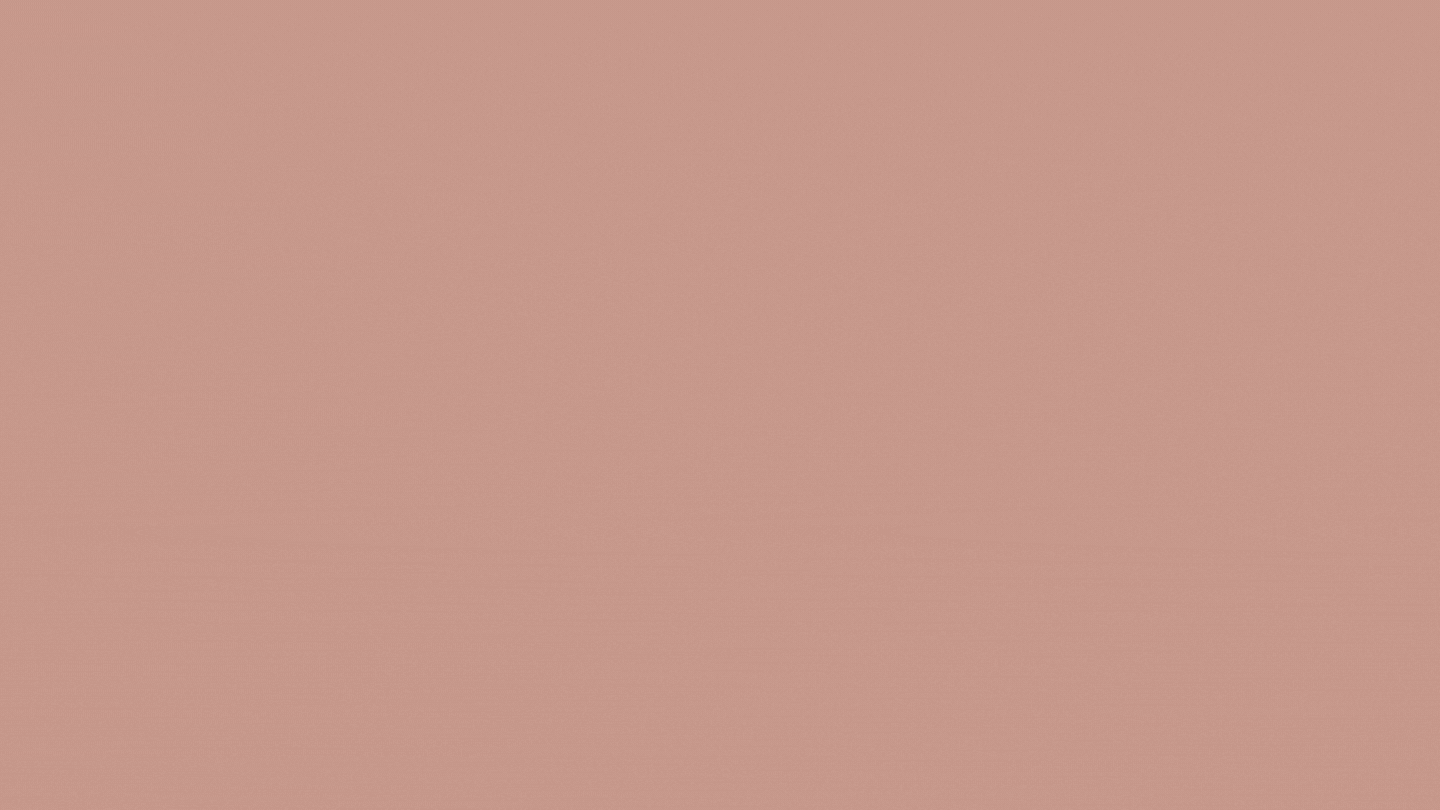 Livestream – Jane Monheit w/ Max Haymer *FREE ADMISSION THIS MONTH**
Saturday, April 10th @ 6pm Pacific / 9pm Eastern
Please note, if you would like to watch it after the broadcast, you can request the link to the concert afterward (jazz@jazzvox.com)
Thoughts:
1) Timing: Let's get this on your calendar – and please help get the word out!
2) Money: While usually shows for this series are a $20 suggested donation…
THIS month, Jane so generously has asked to make the show FREE ADMISSION to all her amazing fans. She really appreciates your support of her newest recording!
(Don't worry – Nich will make sure you have an opportunity to tip during the performance for those able to contribute)
Here's the Zoom info:
The Jane Monheit Zoom Concert – April 10, 2021
w/ Max Haymer
6pm Pacific / 9pm Eastern
Join Zoom Meeting (password embedded in this link):
https://us02web.zoom.us/j/89885057479?pwd=bUJZZ1RQMzFCNysrZzFWSU1icXdYdz09
Or if you prefer:
Meeting ID: 898 8505 7479
Passcode: 8675309
3) Technology? Eek! Anyone who hasn't used Zoom that would like to do a test run just to make sure they are able… email me
Please… not the day of the concert.
4) Be ready for Imperfection: Jane will be amazing… but it's Zoom which can have issues and glitches. Thank you for your patience and understanding.
5) What to expect: I do want this mostly to be about music so expect about an hour of actual music. Jane and Max will pre-record the show and will watch it along with you during the Zoom time. Come to the Chat and… chat along with them during the concert. AFTER the concert they will go live and do some Q&A / say hello
6) Questions? jazz@jazzvox.com
Videos: