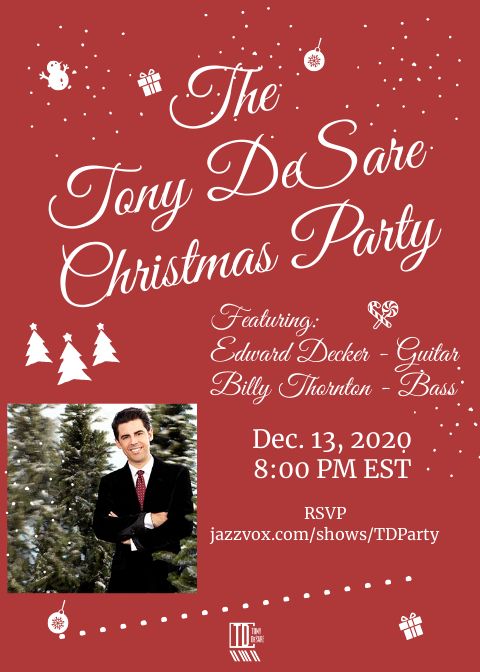 Livestream – The Tony DeSare Christmas Party
w/ Edward Decker (guitar) & Billy Thornton (bass)
Sunday, December 13th @ 5pm Pacific / 8pm Eastern
A modest series of livestream shows on the Zoom platform curated by Nich Anderson.
Artists he loves. Friends of JazzVox. Quality performers.
Thoughts:
1) Timing: Sign up now and let's get this on your calendar (and get the word out)!
2) Money: Artists… we should pay them!
For this concert, the ticket will be processed via Tony's website
Option 1:
1 Ticket WITH 1 copy of Tony's New CD
(a $40 total value for $20!)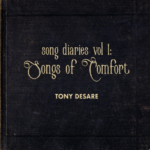 Option 2:
The Bulk Discount Party Pack: 10 Tickets WITH 10 of Tony's New CDs!
(a $400 value for $100!)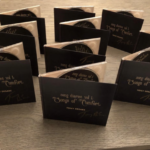 He will personally send you an email with the link likely in 24 hours (which may end up in your junk/spam folder). Email me if you don't get that personal email.
3) Technology? Eek! Anyone who hasn't used Zoom that would like to do a test run just to make sure they are able… email me
Please… not the day of the concert.
4) Sharing is Caring: PLEASE share the opportunity, but… don't give away the keys to the kingdom. In other words, let people know how to sign up and pay themselves but *don't send them the actual Zoom link* to the show directly. Every home tuning in should be paying to earn the artists some $$.
5) Be ready for Imperfection: Tony has amazing video and audio quality… but it's Zoom which and it's streaming so there can be issues and glitches. Thank you for your patience and understanding. That said the concerts with Tony thus far have been excellent!
6) What to expect: I do want this mostly to be about music so expect about an hour or so of actual music. That said, there is a magic of informality since it's literally from their home – there will often be a little room for Q&A before and/or after. Also it's good for you to know going in… you'll be on mute most of time. Audio is for your host Nich and the performers only. Feel free to type in the Chat section (applause, song requests, questions, etc) which they may or may not see or respond to. I'm a typer so will be saying hello to you cuties during the performance.
7) Questions? jazz@jazzvox.com
Videos: