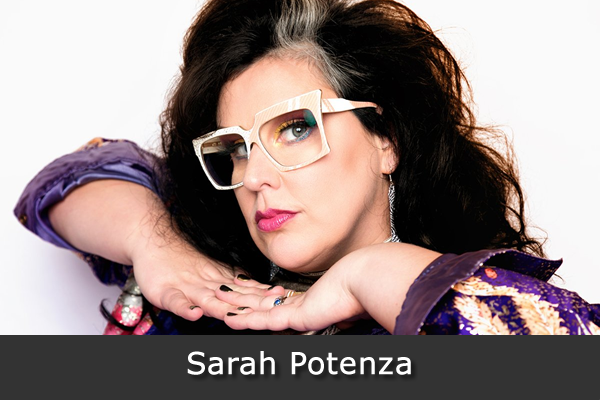 Artist: Sarah Potenza (Blues/Pop/Rock/Americana/Folk)
Date: April 19, 2019
Location: Woodinville
Doors Open and food served: 6pm
Performance: 7:00-9:00pm (with a 20 min intermission)
Reservations: ($40 per person donation)


Brown Paper Tickets Ticket Widget Loading…

Click Here to visit the Brown Paper Tickets event page.
*** BrownPaperTickets will send you an immediate receipt which contains venue address and additional information. Have questions? Email or call Nich (206-963-2430)
About Sarah Potenza:

Sounds Like: A Janis Joplin-Aretha Franklin hybrid with a mic … but a Lucinda Williams-Bonnie Raitt hybrid with a pen
For Fans of: Alabama Shakes, B.B. King, Mavis Staples
Why You Should Pay Attention: After Potenza's spellbinding blind audition yielded a four-chair turn on NBC's The Voice, a visibly moved Pharrell Williams told her she was "giving this generation something they've never seen before." Potenza is to the blues what Adele is to pop: a colossal-voiced singer who merges her old-school influences with a modernistic sound. Her new album, Monster, solidifies endless Janis Joplin vocal comparisons but also colors between the lines of Memphis blues, Nashville Americana, New Orleans funk and L.A. punk.
Videos
Artist Website: