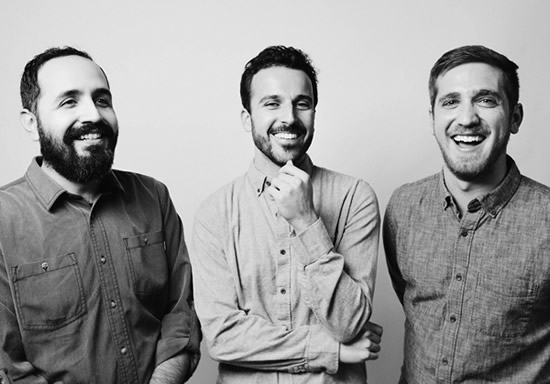 Artist: Jarrett Cherner Trio:
Jarrett Cherner, piano; Jorge Roeder, bass; Jason Burger, drums
Date: June 7, 2017
Location: Madrona
Doors Open: 6:15pm
Performance: 7:00-9:00 – (with a 20 min intermission)
**NOTES: very limited nibbles this time and atypical doors/show time. Please have dinner before arriving. This is an instrumental only concert (no vocals).
Reservations: ($30 per person suggested minimum donation)
.
(Reservations confirmed and directions provided by e-mail following PayPal (usually within a day)). Having difficulties/questions or prefer to donate via check? e-mail or call Nich: jazz@jazzvox.com / 206-963-2430)
Videos
Reviews
"Cherner's got not only the chops, but the imagination to impress. Highly recommended." – GOLDMINE MAGAZINE
"Some people just have that something extra you can't name and Cherner is one of them. Loaded with delightful playing and interplaying." –MIDWEST RECORD
"Forget about "the art of the trio." It's undoubtedly a topic worth discussing when you look at this album, and one that automatically comes up when you look at any piano-centric threesome, but it's a phrase that's been overused. Instead, let's talk about the heart of the trio—how it beats, what it feeds, where it leads, and the manner in which it expands (and contracts) to forward life and development. That's a topic that's more apropos here, as pianist Jarrett Cherner radiates beauty while developing and sustaining his own stunning sonic circulatory system… (read more)" – DAN BILAWSKY, ALL ABOUT JAZZ
"an impressive soloist and an immaculate accompanist"
– Richard Kamins
"particularly inventive"
– Scott Yanow, jazz critic
​
"one of the most exciting young pianist-composers on the Bay Area scene"
– Andrew Gilbert, San Jose Mercury News
Artist Websites:
www.jarrettcherner.com
www.jorgeroeder.com
www.jburgerdrums.com