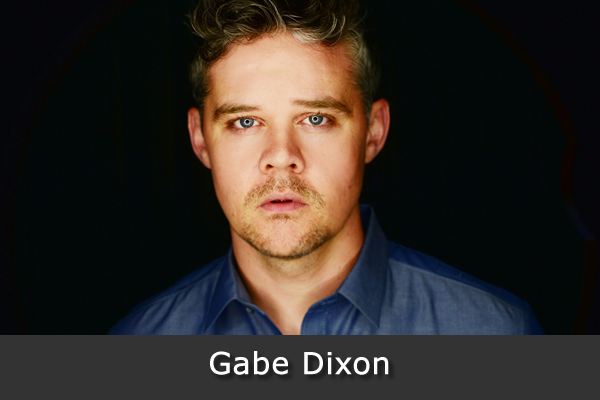 Artist: Gabe Dixon
Date: March 1, 2019
Location: Bainbridge Island
Doors Open and Food!: 6pm
Performance: 7:00-9:00pm (with a 20 min intermission)
Reservations: ($45 per person suggested minimum donation)
*** THIS SHOW BEING RESCHEDULED. I WILL BE IN CONTACT WITH YOU
Address / Info provided in the email that is generated from Brown Paper Tickets.
Questions? E-mail or call Nich: jazz@jazzvox.com / 206-963-2430
About Gabe:
Gabe's song, "Find My Way," was the opening track to the film The Proposal (2009) starring Sandra Bullock and Ryan Reynolds. "All Will Be Well" was featured in the fourth season of the television show Parks and Recreation. And "Till You're Gone" was used in Bose store displays.
Gabe has performed twice on Jimmy Kimmel Live!, as well as The Late Late Show with Craig Ferguson.
Throughout his career, many other notable artists have taken note of and supported Gabe's talent. He's held side gigs as the keyboardist and vocalist for Paul McCartney, Alison Krauss & Union Station, O.A.R. and Supertramp.
A JazzVox mainstay, Gabe Dixon is a triple threat – amazing at vocals, piano and songwriting. Come join our tribe of growing Dixon fanatics 🙂
Artist and Tour Websites: