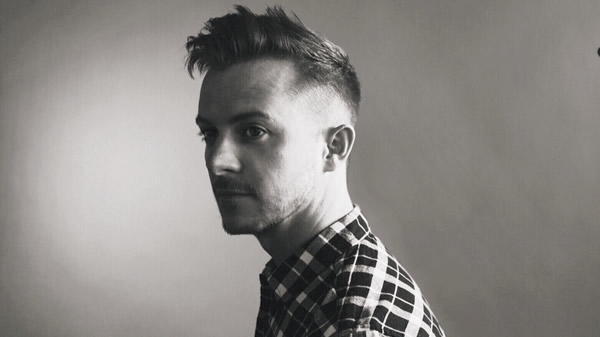 Artist: Chris Ayer
Date: May 5, 2019
Location: Seattle (Greenwood)
Doors Open and Food/Beverage Provided: 1pm
Performance: 2:00-4:00 (with a 20 min intermission)


Brown Paper Tickets Ticket Widget Loading…

Click Here to visit the Brown Paper Tickets event page.
**There are no physical tickets – just your name on a guest list. Questions? Contact Nich: jazz@jazzvox.com 206-963-2430
Videos
About The Artist:
Chris Ayer is an artist that has both a rawness of performance and a sense of poetic lyricism that, when combined, create something socially urgent and uniquely timeless. Between his sharp pop sensibility and his strong heritage in the American singer-songwriter tradition, the Los Angeles-based Ayer continues to defy genres and inspire generations.
Over the past few years Chris has played over 1000 shows throughout North America and Europe. He has shared billing with the likes of Green Day, System Of A Down, Martin Garrix and Kings of Leon.
Ayer's singles 'On The Blvd' and 'Stay Another Night' have each racked up more than a million streams on Spotify alone.
Artist and Tour Website: