*ATTN: Lots of videos on this page – be patient as you scroll down for it to load*
Notes:
Individual shows will be available 1-3 months in advance.
Want to claim your seats now?
Sign up to be a JazzVox Regular (pre-pay $200 via check or cash for 5 shows)
and get on the guest list now! As a bonus you'll be invited to the "Hosts & Regulars" concert
(Dec 3rd, 2017 @ Madrona neighborhood of Seattle – featuring Rebecca Kilgore & Randy Porter!)
Email Nich Now!
January 12-14, 2018 – Sofia Ribeiro / Andres Rotmistrovsky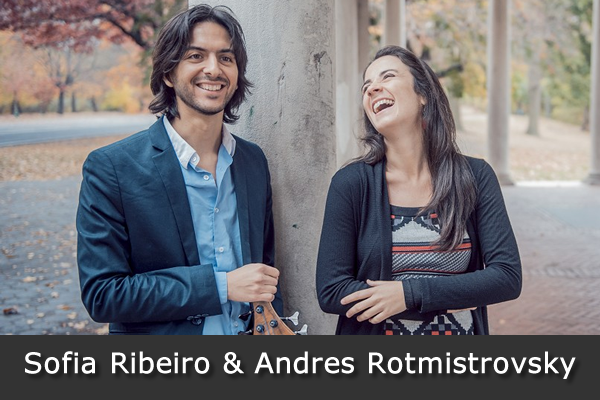 January 27, 2018 – Blake Lewis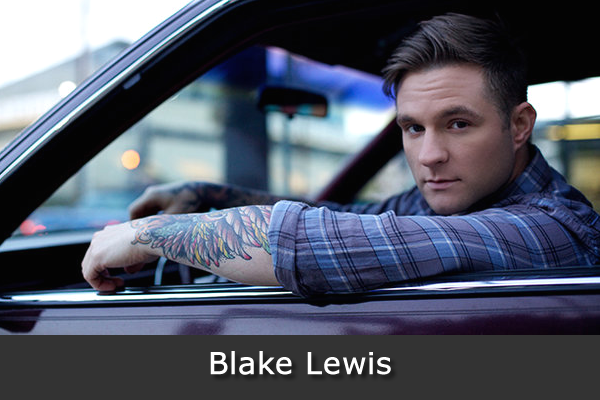 February 9-11, 2018 – Cheryl Bentyne / John Proulx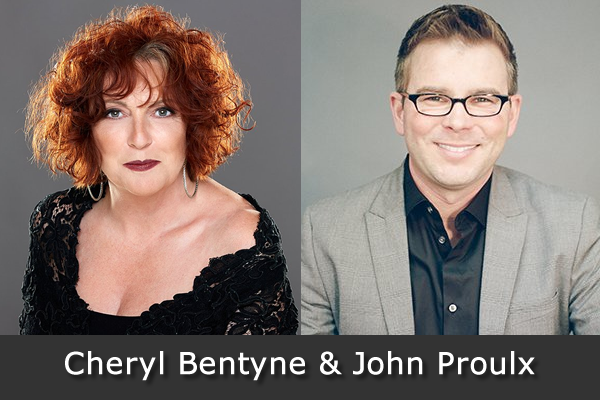 February 18, 2018 – Karrin Allyson Trio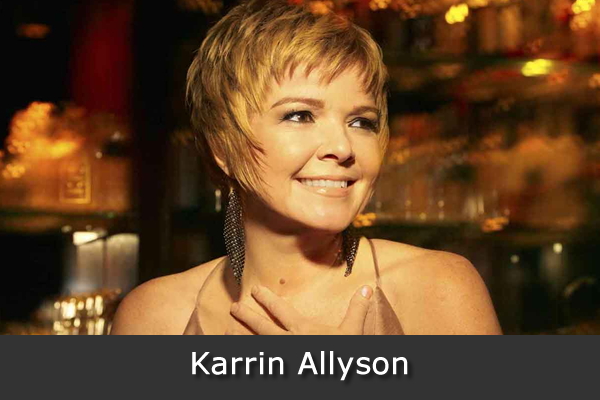 February 24-25, 2018 – Gabe Dixon (Pop/Rock)


March 23-25, 2018 – Kenny Washington w/ Randy Porter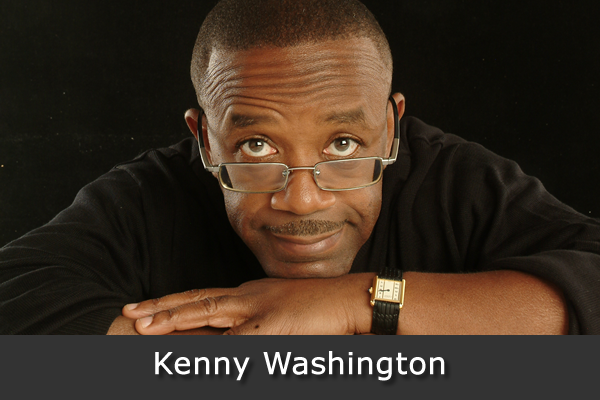 April 13-15, 2018 – Kristin Korb / Pablo Campos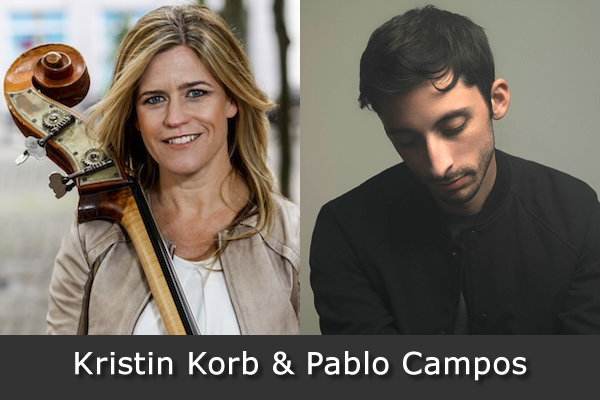 May 5, 2018 – Josh Kauffman (Pop/Rock)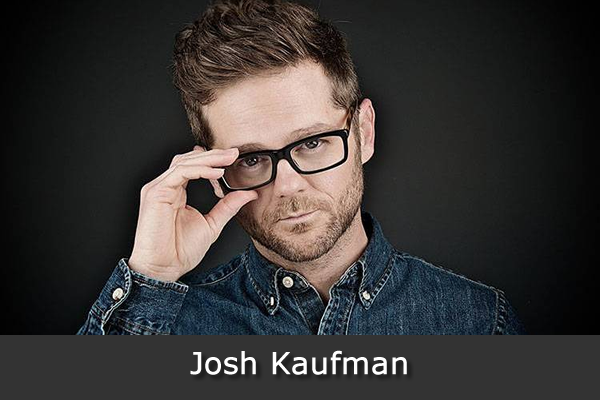 June 1-3, 2018 – Peter Eldridge / Sara Gazarek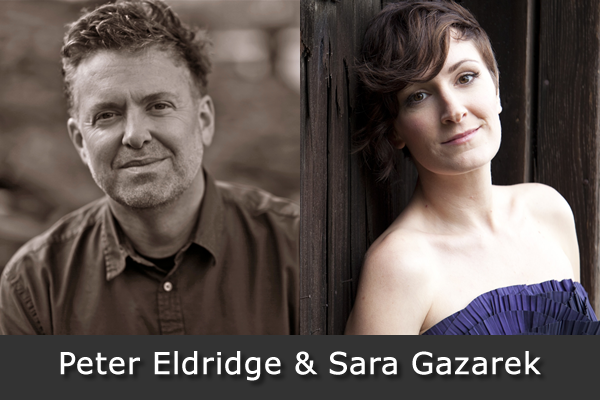 July 27-29, 2018 – Angie Doctor / Dan Schumacher (of The Bobs)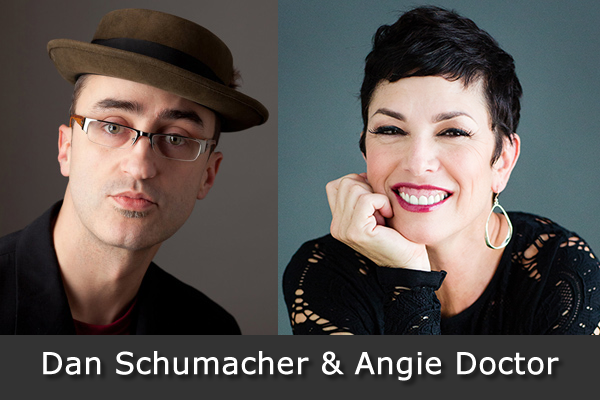 August – off

September 7-9, 2018 – Dena DeRose / Tina May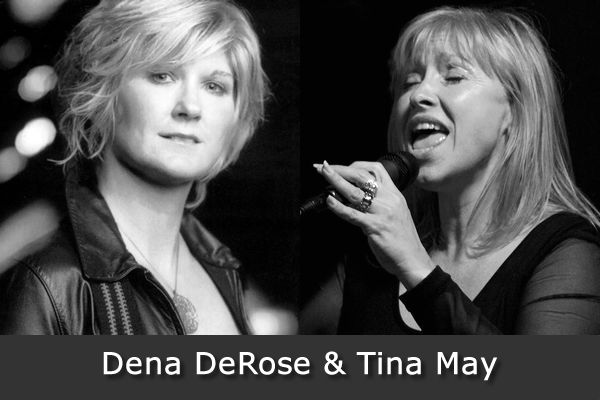 October 6, 2018 – Ernie Halter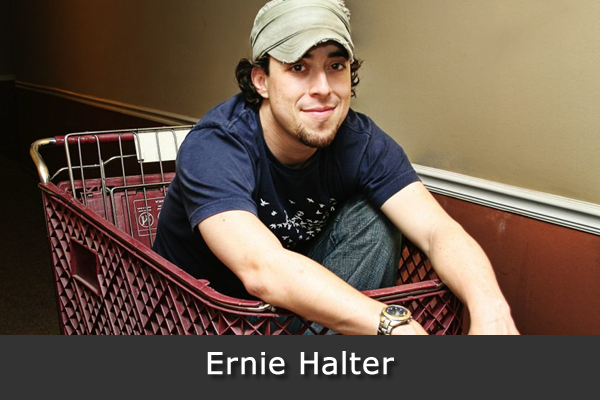 October 19-21, 2018 – Jackie Ryan / Andy Carr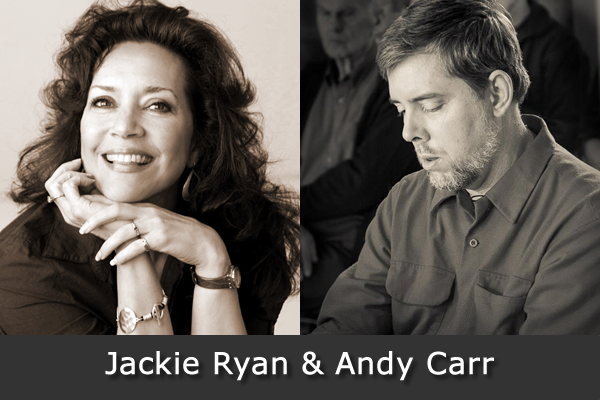 November 16-18, 2018 – Kathleen Grace / Josh Nelson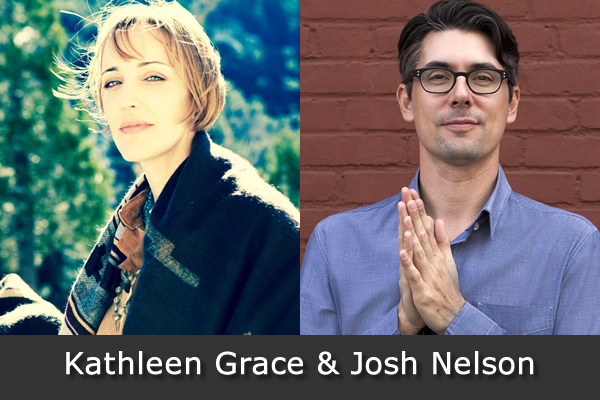 Dec – TBD